GIFT OF READING
Study Hotels is hoping to take their brand's love of reading and transform it into a real difference maker for Read Across America Day, celebrated on Wednesday, March 2, 2022.

Throughout the month of March, The Study at University of Chicago invites guests to join them in supporting its youth literacy partner, My Very Own Library, by making a donation.

Since 1998, March 2nd is annually recognized and celebrated as Read Across America Day, which also marks Dr. Seuss' birthday, inaugurated by the National Education Association to highlight the importance of reading.

At the core of the Study Hotels brand is a dedication to education and higher learning. By working with local youth literacy charities, the brand hopes to help the next generation get the academic and financial support they need to become lifelong readers and learners--and perhaps even future scholars at their partner universities.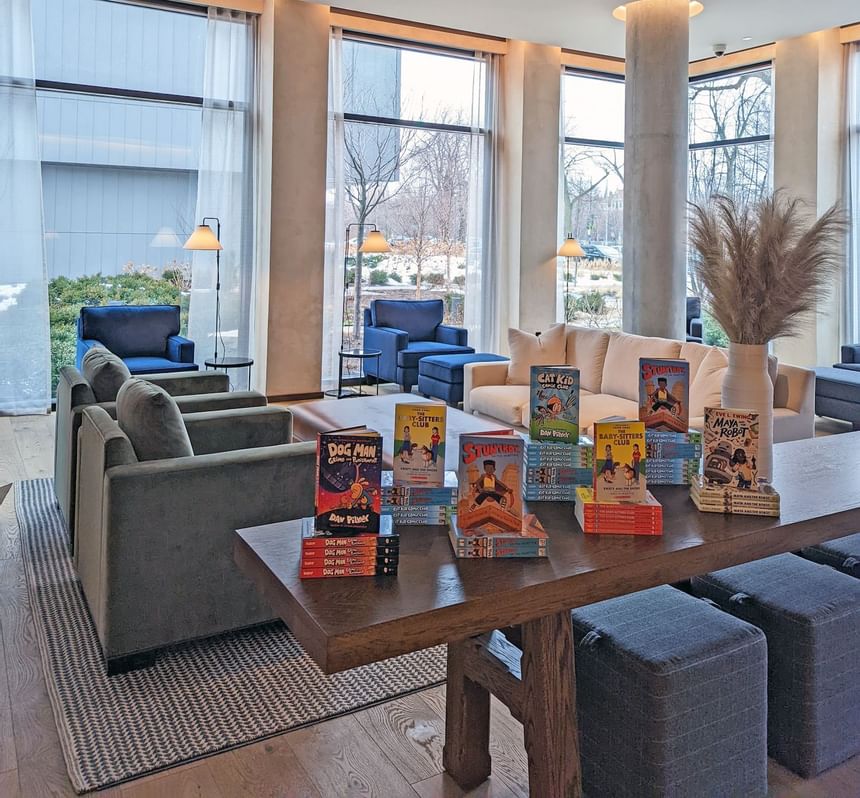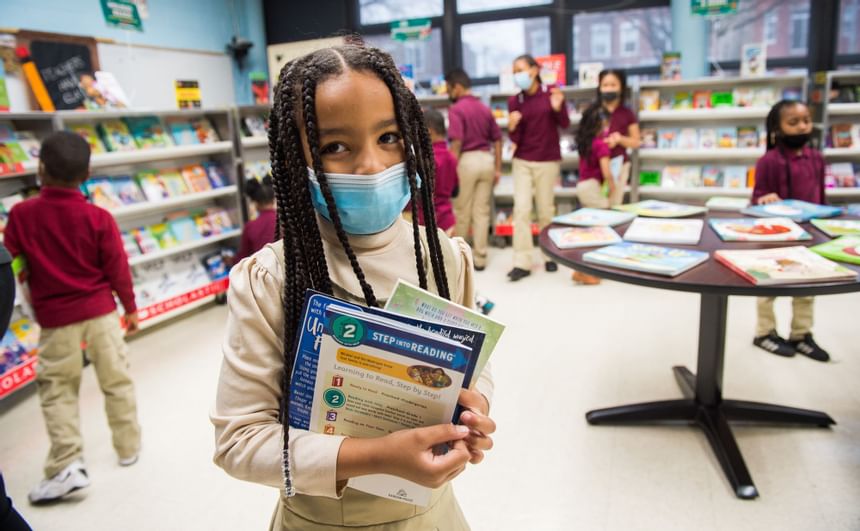 The University of Chicago's My Very Own Library Program is a literacy initiative that provides access to books and learning resources for students in public elementary schools. We partner with Scholastic, a publishing, education and media company, as well as local nonprofits to provide students with educational programming and book fairs at no cost to the students or schools.